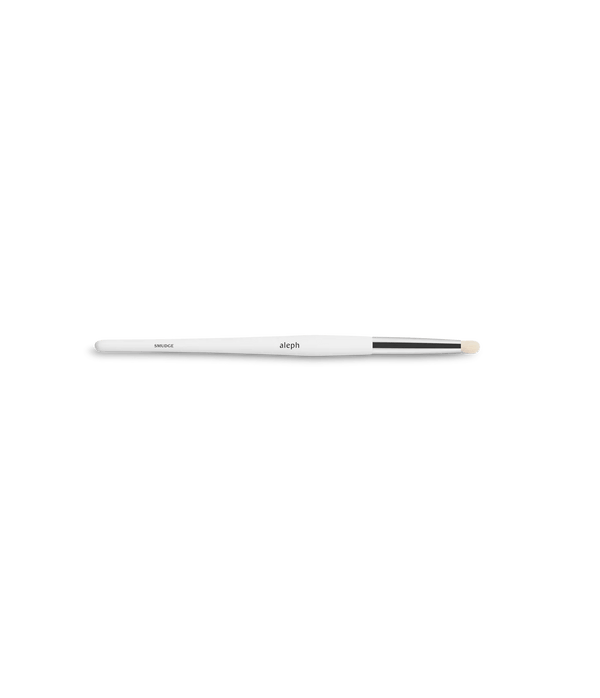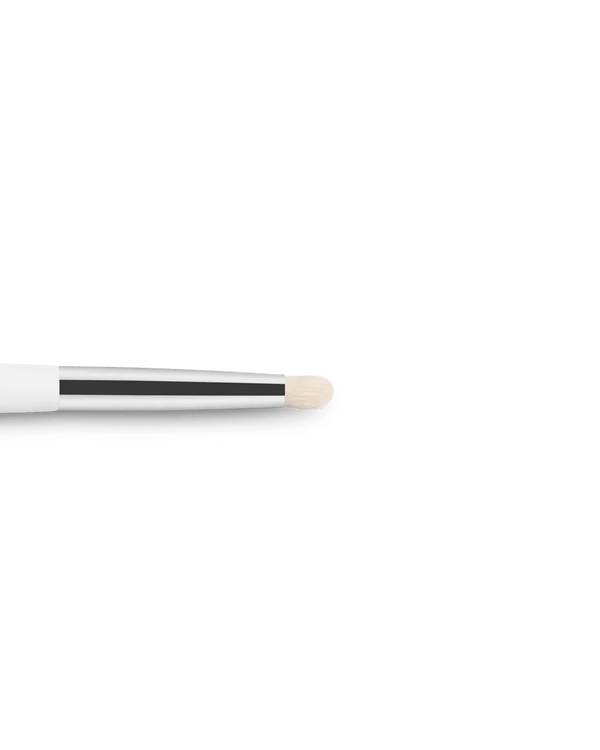 Product Description

A soft pencil shaped tip to create a smudgy eye line, precision crease and smokey eye makeup.
The vegan bristles of the Powder Brush are designed to mimic animal hair root and tip to offer limitless artistry while also being hypoallergenic.
Pro Application
Get a pencil perfect application by picking up any Hybrid Eye Pigment and smudging it along the top and/or bottom lash line. Or to create a cut crease, look straight ahead in the mirror and trace the crease of the eye with Hybrid Eye Pigment for added contour and depth.

Brush Care
Use a brush cleaner solution or wash with soap and water after every use. Ensure your brush is thoroughly dry before use.