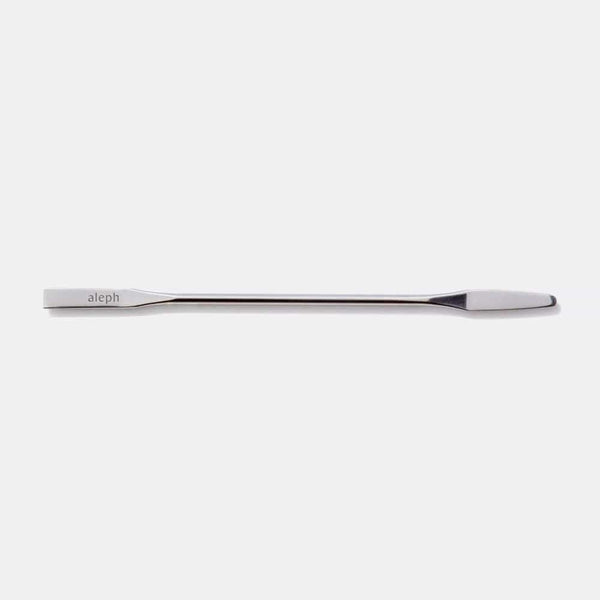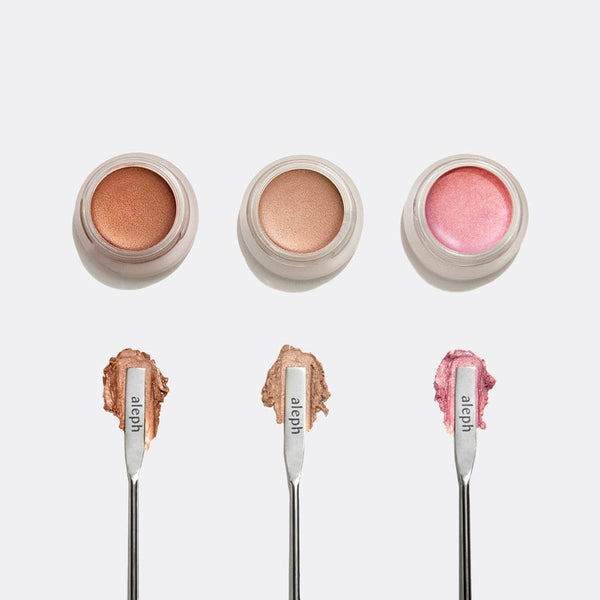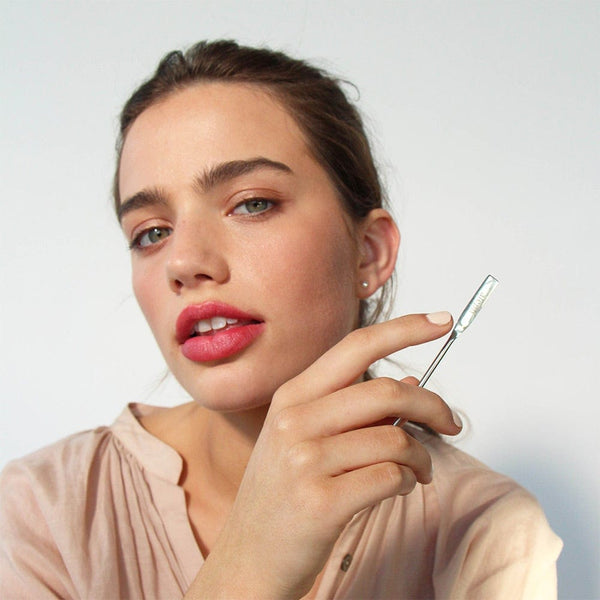 Product Description

The one that keeps everything clean. A stainless steel spatula that lets you decant product precisely and mix with ease.

Avoid contamination from fingers and brushes.
Get more mileage out of your products by using less.
Easy way to mix different products to achieve different results.

Sustainably made in Italy and designed to last.