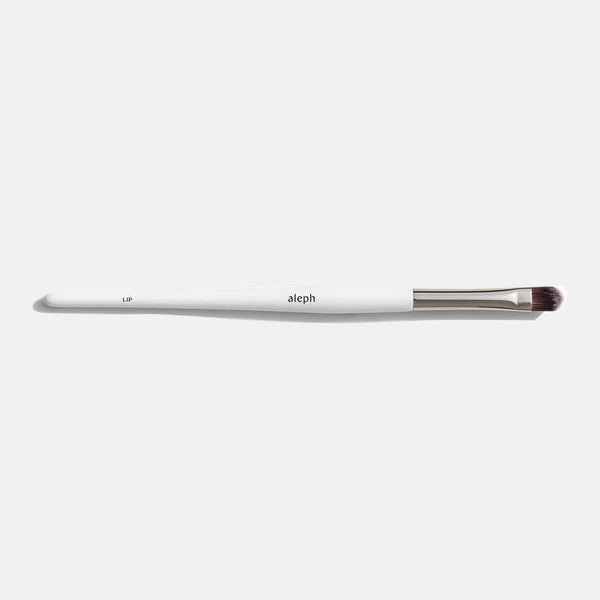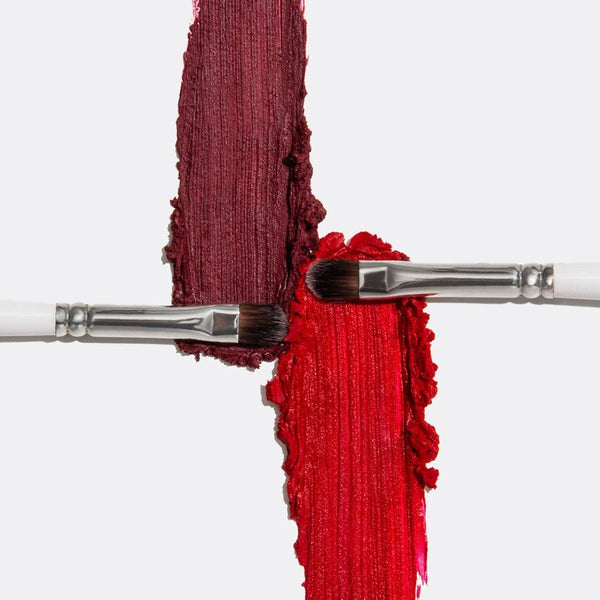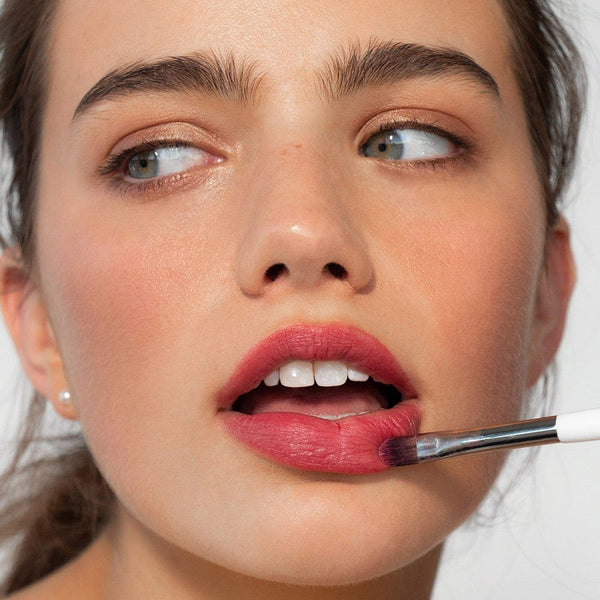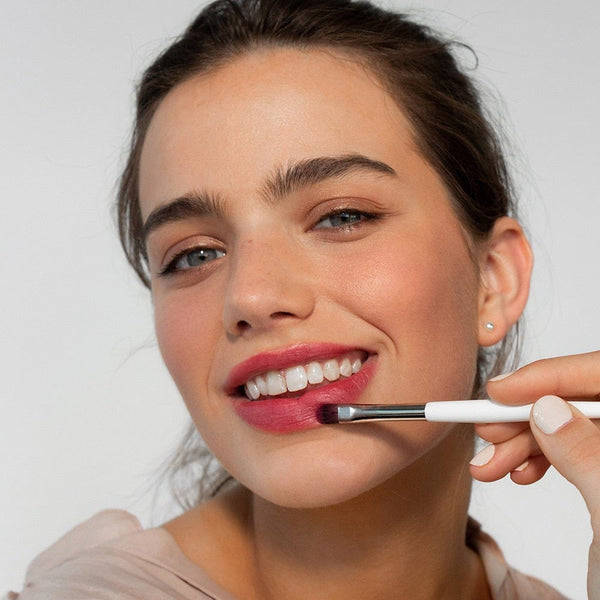 Product Description

The cleanest swipe of colour every time. Densely packed to deliver pigmented colour in smooth, bold swipes. Best paired with Cheek/Lip Tint.

The vegan bristles are designed to work just like animal hair but are hypoallergenic and far less likely to harbour bacteria.

Sustainably made in Italy and designed to last.