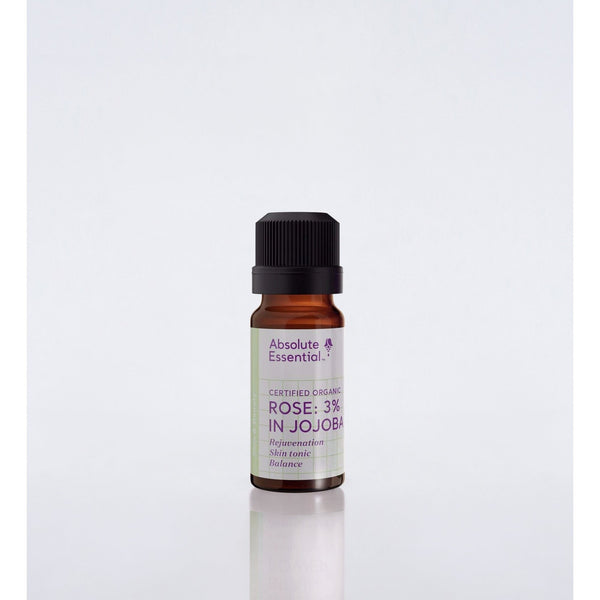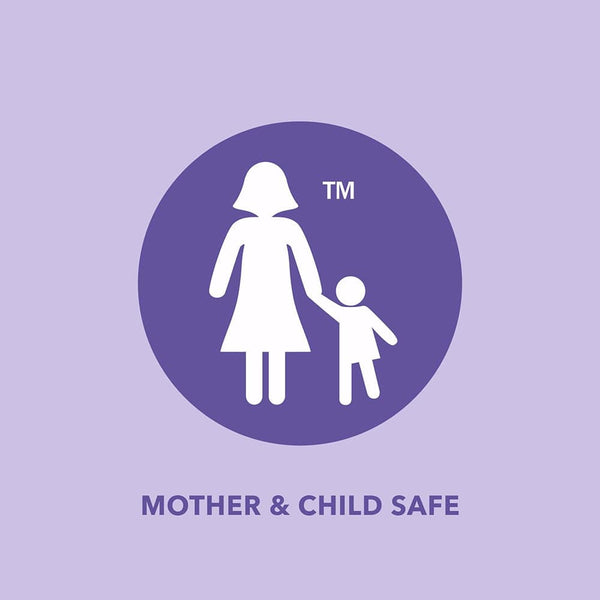 Product Details

Rose has long been known for its healing properties and it's no wonder that it is one of the most popular essential oils in the world. The smell of Rose is delicate and floral, with a hint of spice. This blend of exclusive rose oil in jojoba delivers luxurious aromatic care on all levels. The tender floral scent is beautifully balancing and harmonic with a soothing effect on mind and spirit, and it has equally calming and restorative powers when blended for the skin.

Rose has mild anti-viral and bactericidal properties and is often blended into creams, lotions and soaps. It stimulates the blood, is known as the heart oil, and is often used for grief and loss.Rose essential oil is high in natural antioxidants that fights blemishes, ageing and wrinkles and it also improves skin capacity to absorb all the minerals, essential fatty acid, nutrients and vitamins necessary for your skin to have the natural glow from the skincare products.

Please note: The traditional uses listed here are for reference only and under no circumstances should they be taken as recommendations for cures or treatments for diseases or medical conditions. Therapeutic oils are used to support natural body functions and work in harmony with our body's physiology.

Ways to use

Youthful Skin
Rose is a great essential oil with therapeutic value for mature or sensitive skin. This exceptionally nourishing and hydrating blend will help to smooth wrinkles and leave the skin soft and revitalised.
Perfume
The slow-release scent of rose oil works beautifully in this rich body oil, around the neck and to pulse points for a lingering, alluring scent. Apply as often as desired.
Relaxation
Smooth and nourishing, warm and inspiring... this is a fully restorative body oil with qualities to promote calm and relaxation.
Grief & Loss
Warm and comforting, Rose oil can be used to help nurture vital energy in times of grief or loss. Apply a few drops to the heart area every other hour. Repeat as often as desired.
Safety Considerations

Very safe when used as directed. If ingested, drink milk and seek advice. Avoid eyes, flush with water. Keep out of reach of children.

Please note: Therapeutic plant oils are used to support natural body process for optimum health and wellbeing. The information here is NOT meant as recommendation for cure of any medical condition or disease.
Ingredients