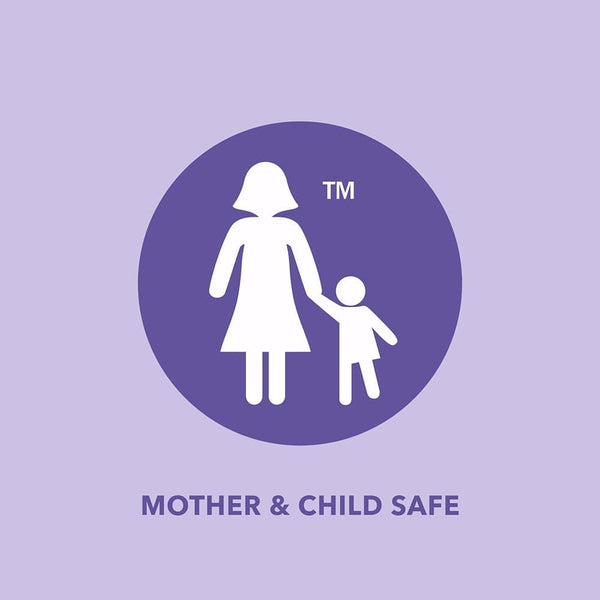 Product Details

It's time to purify your air with our air purifying essential oils.

The expertly selected blend of organic essential oils is designed to support against bacteria and viral invasion. Essential oils have been used in many cultures throughout history for their therapeutic benefits, promoting wellness, and enhancing personal hygiene. Plant-derived components protect plants from insects, bacteria, or viruses. The air purifying essential oils blend can protect humans from microbial infection and therefore support strong immune systems so we can protect ourselves.
Ways to use

Kills airborne germs
This product is a powerful combination certified organic essential oils to effectively kill airborne germs, revitalise the senses and purify your environment.
Supports immunity
The simple synergy of citrus, mint and eucalyptus has an inspiring effect on body and mind, ensuring it is taken care of and wellness is being promoted.
Instructions

Diffuser as required.
Safety Considerations

Safe when used as directed. Not for internal use: if ingested, drink milk, consult a health specialist. Avoid contact with eyes: flush with water. Keep out of reach of children.
Please note: Therapeutic plant oils are used to support natural body process for optimum health and wellbeing. The information here is NOT meant as recommendation for cure of any medical condition or disease.
Ingredients

Lemon (organic)
Cedarwood Atlas (organic)
Eucalyptus Australiana (organic)
Eucalyptus Lemon (organic)
Tea Tree Oil
Lemongrass Oil
Mint wild (organic)