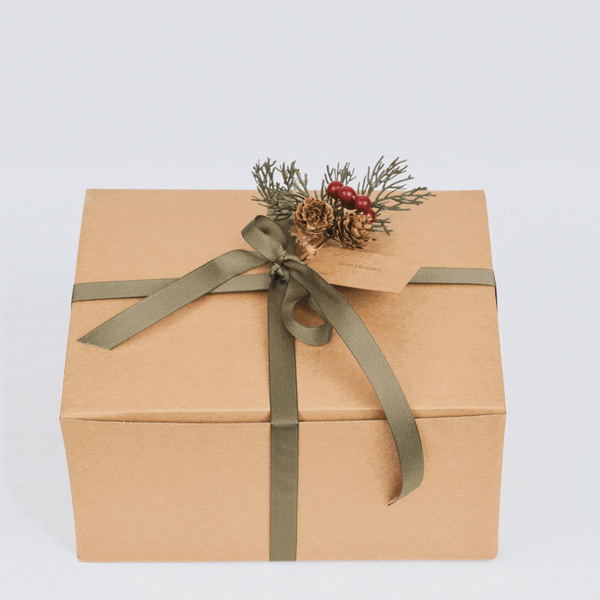 What's Included:  - 1x 100% Muslin Cotton Robe, 1 x 250ml Body Oil. 
250ml Body Oil - Corbin Rd body oil is the perfect potent daily tonic to keep your skin soft, supple, healthy, hydrated, and glowing. The luxurious, nutritious, lightweight blend is designed to absorb quickly and have a dry-touch effect in just minutes. We recommend applying it when you are straight out of the shower and your skin is still wet, it will absorb better and you will waste less.


It features Bisabolol, an active ingredient reported to protect and heal the skin from the effects of daily stress including sun damage. Especially suitable for sensitive skin, baby care, after shaving and after sun exposure.

Also includes our favorite New Zealand Kawakawa. These leaves were traditionally used topically for numerous conditions including bruises, dry and irritated skin, and minor cuts and infections.
Luxury 100% Muslin Cotton Robe -  After applying oil and while your skin is still damp wear this light cotton robe while your skin is soaking up the oils.  This is an easy wash-and-wear robe that can go in the washing machine and dryer with your towels.