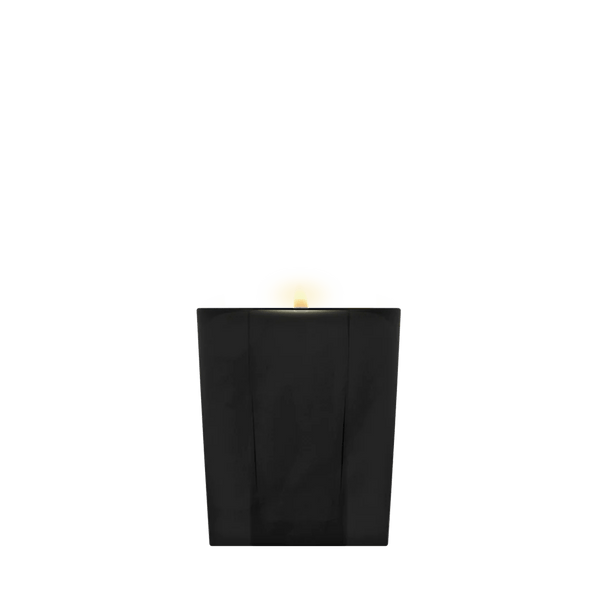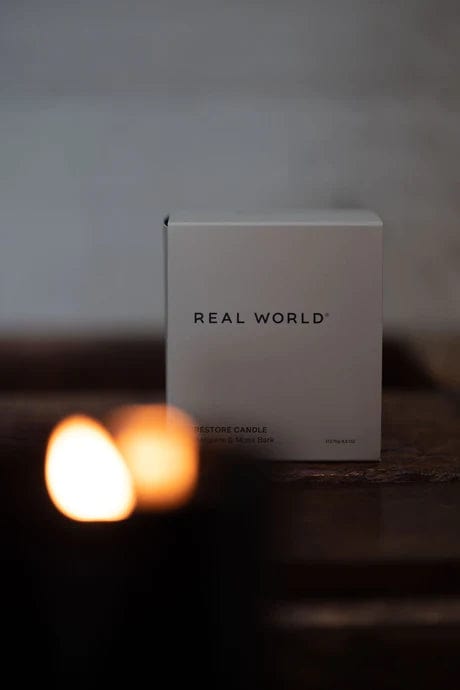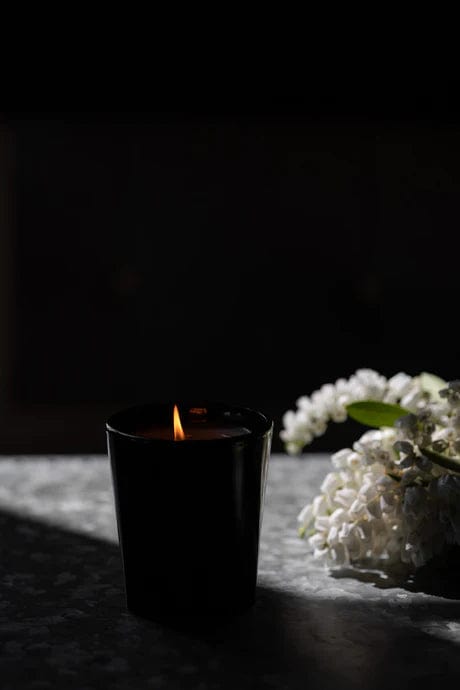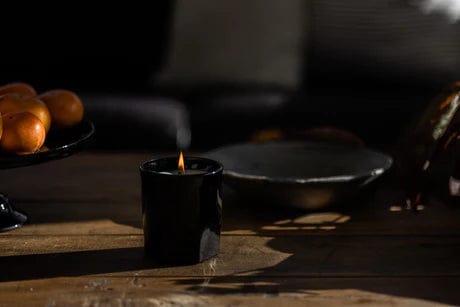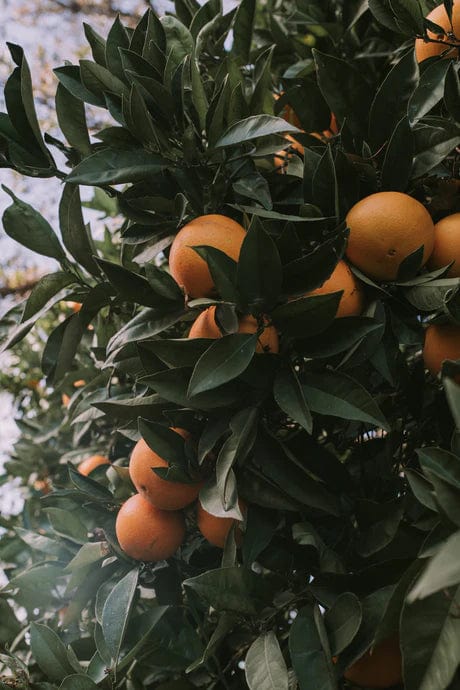 Discover this beautiful citrus scented candle. Manufactured by Real World using only the finest plant based waxes and fragrance blended with essential oils. Housed in their own hand blown glass vessels.
Containing notes of: Lemon, Orange Blossom and Juniper.
Burn Time: 55 to 60 hours* 
* depending on how you burn your candle
Ingredients
Natural vegetable wax, fragrance and essential oil blend. Natural colourless linen ply wick. (PB free, nylon free, lead free). Commissioned recycled handmade glass from India.