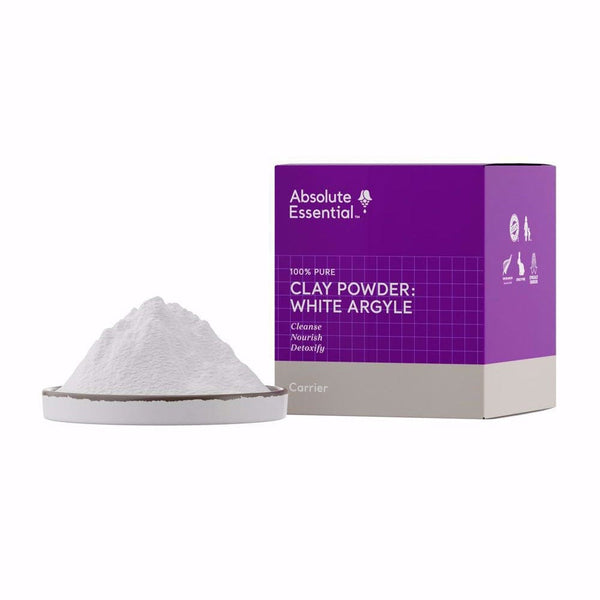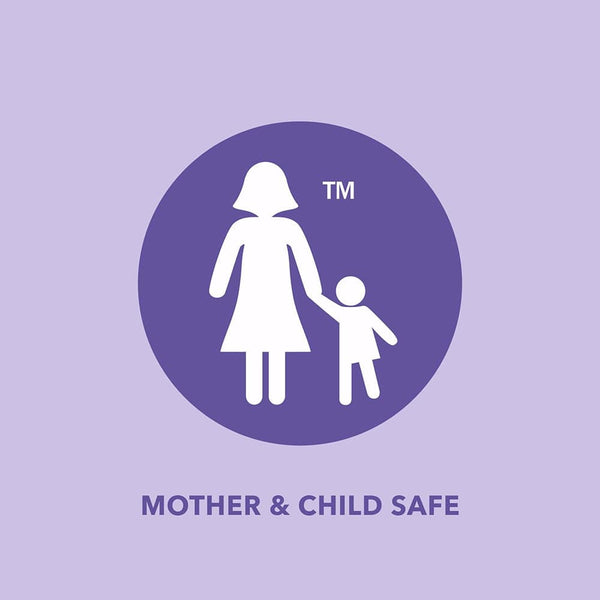 Product Details

Fine powder clay is a cleansing mask that delivers essential minerals, absorbs excess oil, exfoliates and rehydrates. This clay mask powder helps to increase blood circulation and the flow of oxygen to healthy tissue (thus assisting nutrition, repair, regeneration and general resilience to infection). This clay mask is naturally detoxifying, antiseptic, curative and balancing which can be also used as a clay face mask for acne. Finally, it leaves pores cleaned-out and closed-up for that wonderful smoothness that makes clay such an asset to natural beauty.

Clay powder can also be added to the bath for an all-body 'milk' treat.

Ways to use

Skin Cleansing
Create your own deep-cleansing mask for the face or body to soothe sensitive and dry skin and nourish stressed or irritated skin.

Face Mask: purifying

Combine 1 tsp white clay powder, 1 Tbsp Rose Floral Water, 10 drops Rose Hip Oil and 1 drop pure Rose Maroc. Apply to the face and leave for 10-15 minutes. Rinse, then moisturise with Rose Hip Oil.
Dandruff
White clay powder can help to alleviate dandruff. Add 1 Tsp to your conditioner and 5 drops of Rosemary Cineol, mix well, massage into scalp, leave for 5 minutes and rinse well. Repeat once a week.
Skin Detox
When blended with disinfecting essential oils such as Tea Tree and Manuka, the detoxifying effects of White Clay are further enhanced to assist the body in drawing out, dissolving and eliminating toxins responsible for boils and cysts under the skin. Apply following mask recipe above to the affected area and repeat as required.
Instructions

Face Mask:
Place the clay in a clean bowl - made of enamel, pottery, wood, glass or porcelain, avoid plastic.
Mix 3 tsp with 15-30mls filtered water or Hydrosol until smooth.
Add 3-6 drps essential oils and 4-10 drops Jojoba Oil.
Apply to desired area, if the masque begins to dry too quickly, use a spray of hydrosol to remoisten.
Leave on for 15-20 minutes and remove thoroughly with warm water.
Follow up with Rejuvenating Face Serum, Pure Unscented Face Cream, Rose Hip, Argan or Jojoba Oil to moisturise.
Use within two weeks or store in the fridge.
Suitable for weekly applications
Safety Considerations

Very safe, ideal for sensitive skin.
Please note: Therapeutic plant oils are used to support natural body process for optimum health and wellbeing. The information here is NOT meant as recommendation for cure of any medical condition or disease.
Ingredients

Pure Argyle Clay Powder